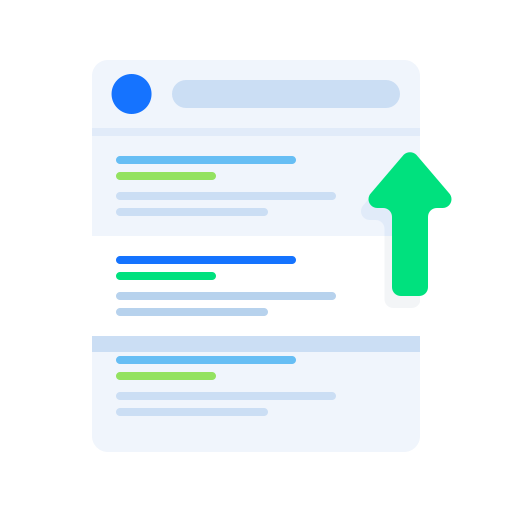 Rank #1 on Google
If your brand name is not on the first page of Google Search results, seo gives you a way to get your brand name to the top.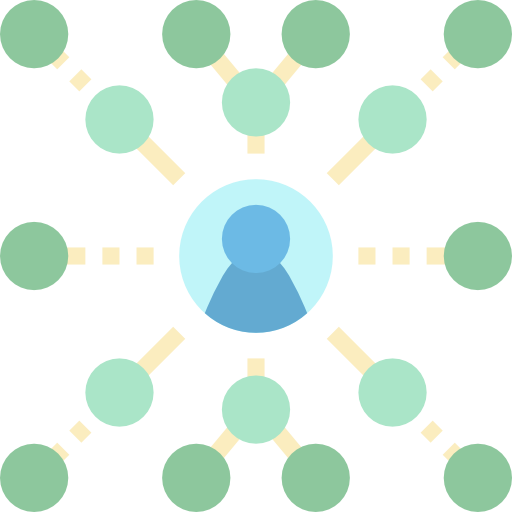 Real exposure
Our network of 200 influential news sites receive 100 million monthly visitors and we get you published for a massive boost in exposure and search rankings.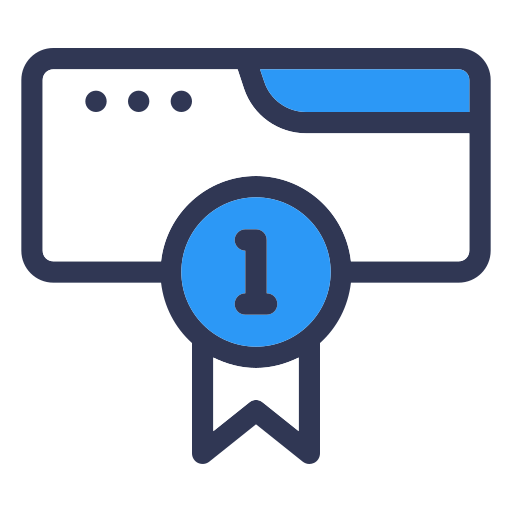 "As Seen On" trust badge
Get up to 48% more conversions on your website instantly by adding social proof like "As Seen On NBC, FOX, CBS" and 100+ other sites.