How you will make money!
Simply you will be able to automatically RESELL SEOeStore services, and make money!
Buy script Setup in your OWN domain Change the prices on your new website and make a profit!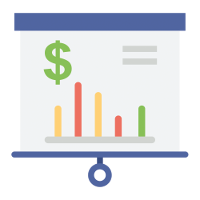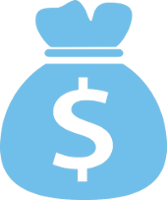 Maximize your profit
Way to earn more with SPS!
In SEOeStore there are multiple ways to got Bonus balance. Instantly by adding funds (up to 100% bonus balance), then don't miss the offers page (it gives more than 55% bonus balance in deferent cases: funds added, funds spent, ...). Another way is to get a free balance by sharing and promoting SEOeStore
So if you sell with the same prices as SEOeStore you have the ability to earn more than 60% of what your client will pay!