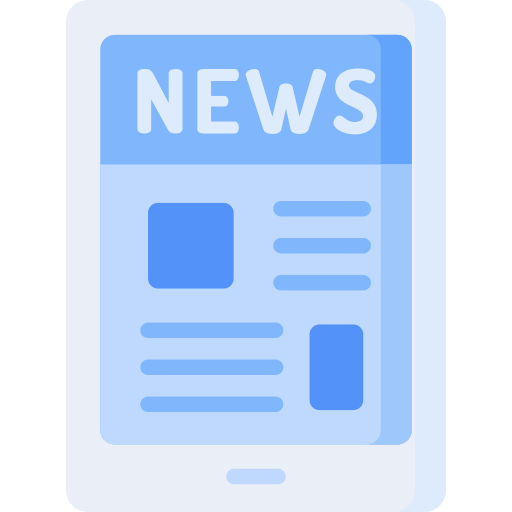 200+ news websites
We publish your story on over 200 news sites to bring you massive exposure and even sales!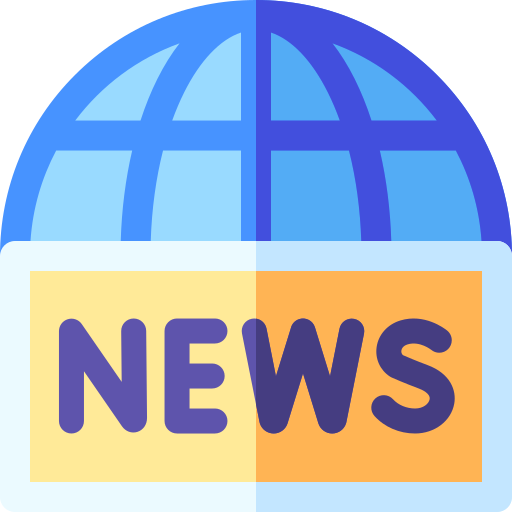 Major news sites
Get featured On FOX, USA Today, Digital Journal, Market Watch, Google News, and more...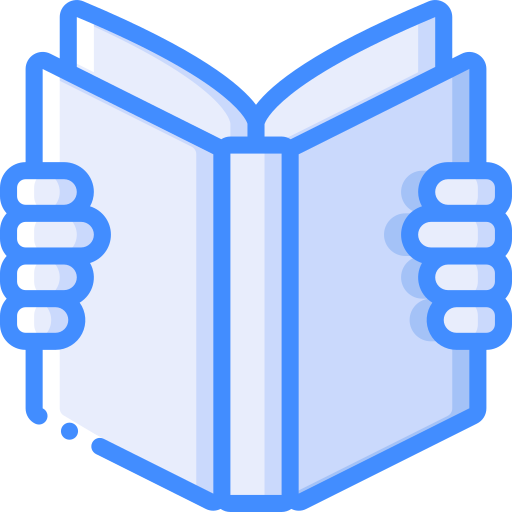 Millions Of Readers
Our growing network of news sites receives 100+ million visitors every month and search rankings.