Interested leads
Get ranked on Google and enjoy organic, qualified and likely to convert web traffic as a result.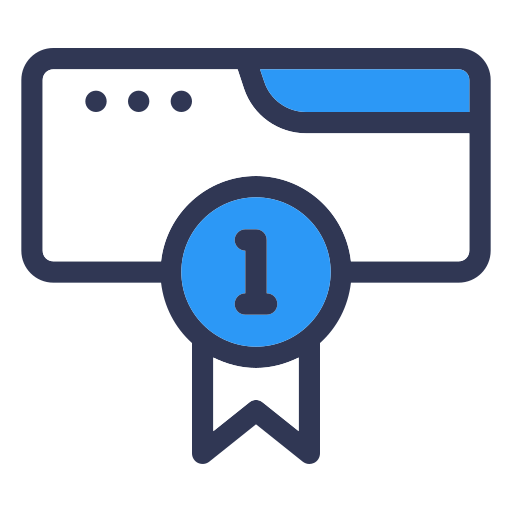 "As Seen On" trust badge
Get massively increased conversions with "As Seen On NBC, FOX, CBS" & 100+ sites for high-quality buyers.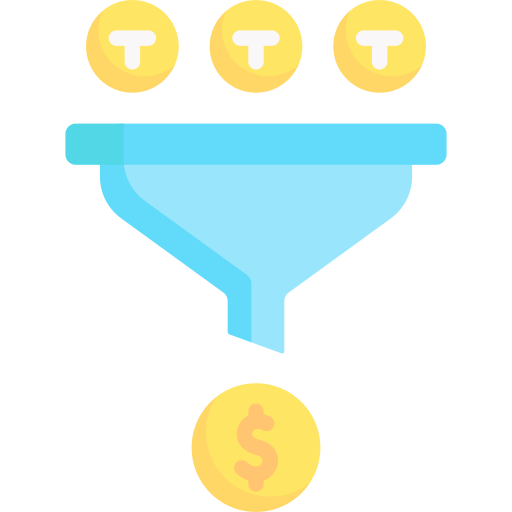 High conversion rates
Get the highest conversion rates without being cheap. Trust is essential to increase conversion on your website.