Interested leads
Rank your website on Google and get the most interested and likely to convert leads from search engine traffic.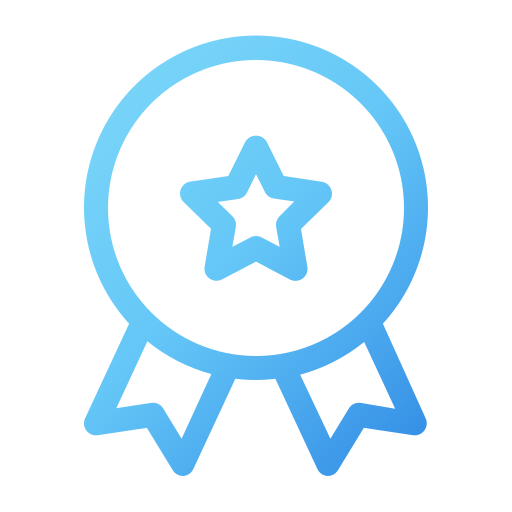 "As Seen On" trust badge
Get "As Seen On NBC, FOX, CBS" & 100+ Sites for Massive social proof — up to 48% more conversions on your website instantly.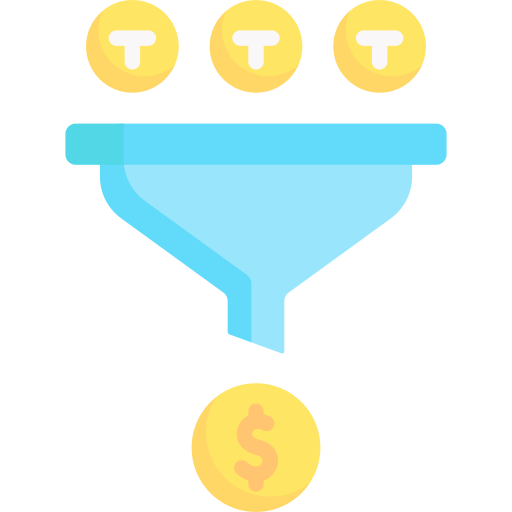 High conversion rates
Convert more prospects into paying customers by increasing your website trust and high interested leads.