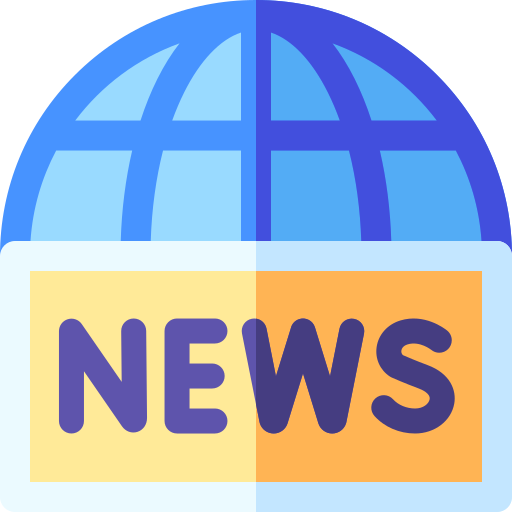 Major news sites
Get featured On FOX, USA Today, Digital Journal, Market Watch, Google News, and more...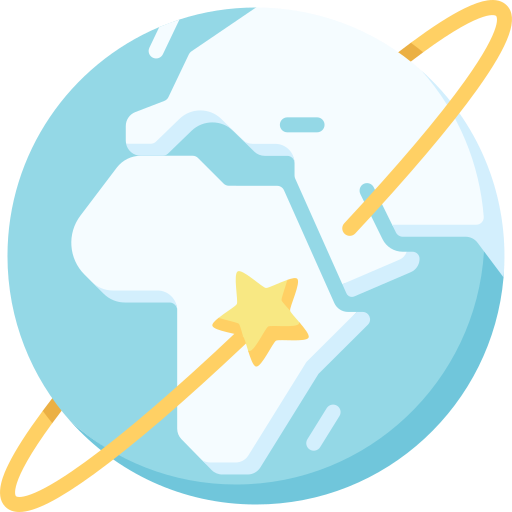 Your brand is public figures
Our articles prove that you and your brand are public figures of interest that need verification.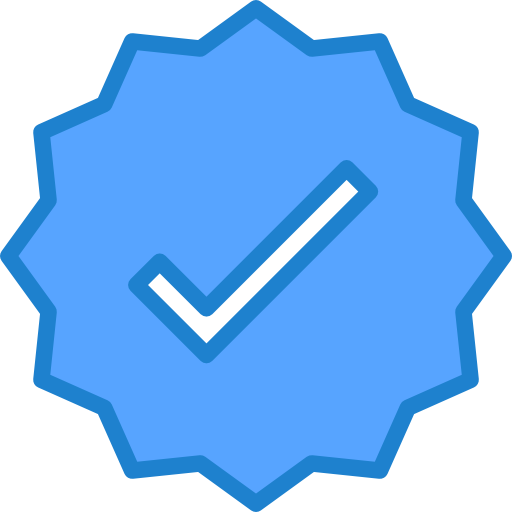 Get verified on Instagram, Facebook, Twitter, etc...
Get verified on popular social media platforms and get a verification badge for your website to increase client trust.