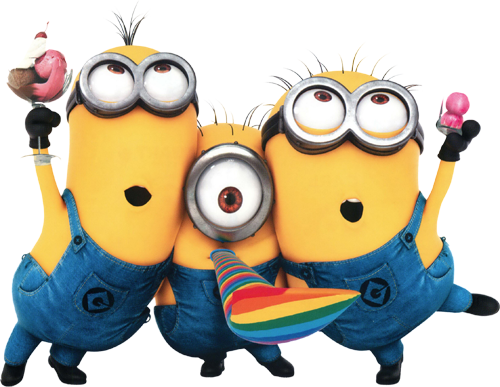 IT IS OUR FUN WEEK :D
As usual, our team have the annually fun week! But this time, it is not a normal week.
We offer you huge bonus balance to make orders, while our team is in fun!
Don't worry, our system now is solid enough to make you surprised!
Fun Week Offers Expire in: